What is Taummhoms?
Unique, on-demand, HIGH DEFINITION sounds that can promote sleep and revitalization
What is Taummhoms? (tomes)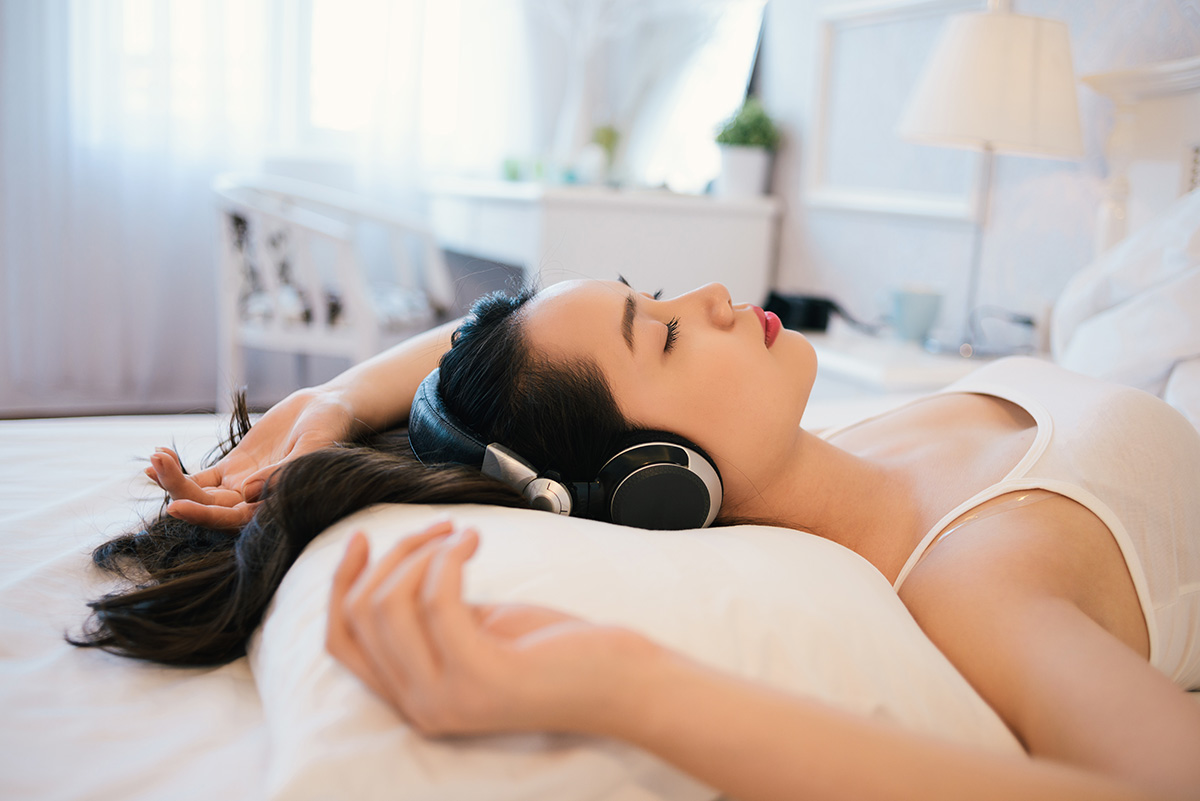 Taummhoms is a subscription based sleep sound streaming service that can be accessed from any internet connected device. It features unique, on- demand, HIGH DEFINITION sounds that can help you in promoting sleep and revitalization. The options once in the FREE TRIAL section allow you to customize your desired length of time you are wishing to sleep in 30 minute increments. The sounds compliment each other creating a sense of deepened enlightenment, kindness and gratitude.
The featured tonalities are Refresh, Restore and Revive that utilize sounds of a Waterfall, Lapping Waves, Ocean, Rainstorm along with Au Naturel, which is the tonality by itself.
Why does the sound of rain calm you down?
The sound of rain, may somehow subconsciously, act as a soothing component. Another reason can be connected to sounds actually operating on waves frequencies. They also help us release stress this helps explain why our brains tend to become distracted and entertained by the sounds of raindrops falling.
Why does sound of rain make you sleepy?
Sunlight triggers our bodies to stop producing the hormone melatonin, which makes us sleepy at night. When it's raining and skies are overcast, we miss out on our body's internal alarm clock. Rain sounds also bring the body comfort.
Why do I sleep better during thunderstorms?
When the rain clouds are out during the daytime, usually they're blocking the sun, which causes melatonin to increase in the brain. Another reason why rain could make us sleepy is because of the rhythm of noise it produces. The constant sound of rain drops is like a lullaby that helps us sleep.
Potential benefits of listening to Taummhoms include reduced stress, anxiety, deeper meditation along with increased focus, concentration, motivation and confidence.
With the hustle and bustle of the world we live in, less time is being focused on mental well being.
Work, and the demands of day to day living can take their tolls on us, especially when people have difficulty making their brains slow down when it is time to sleep.
Ideally to maximize your Taummhoms experience listen to your favorite tonality on your headphones for an enhanced sleep experience.